Jrue Holiday, I like you.  You went to UCLA, I like that too.  Unfortunately for you, you still don't go there.  See, if you still attended classes in Westwood, you wouldn't ever have to play against Dwight Howard.  But you left early, and last Monday, you did have to play him… and now you just made it on to what will soon be the best selling poster of all time.  Mama there goes that man!!!!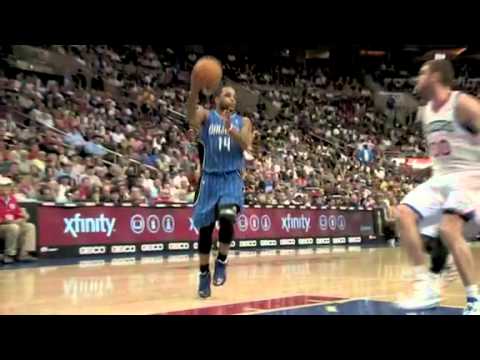 What makes this even better is what Jameer Nelson and Superman said after the game in their presser.  Apparently right before Nelson lob'd it up to Howard, Dwight yelled "Don't Jump!" at Holiday.  Jrue didn't listen, aaaaand ruh roh, posterized.
On a more encouraging note for Holiday, at least Detroit is cool.
-Showman