Awhile ago my buddy Toother turned me on to a couple of videos of Ben Crane that had been floating around the internet.  For those of you who don't know, Ben Crane is a PGA Tour golfer who is known throughout the Tour as being the world's slowest golfer.  I remember watching him win the 2010 Farmer's Insurance Open in San Diego, and he had no idea he had won. Seriously… he made the putt on 18, looked up with a blank stare, and walked off the green.  Bro, you just won over a million bucks… celebrate a little.  My impression of him? Slow, boring, and bald.  I've been used to Tiger winning every tournament at Torrey and having that sense of stardom and flare involved.  Nothing of which this clown Ben Crane brought to the table.
Then, he totally redeemed himself…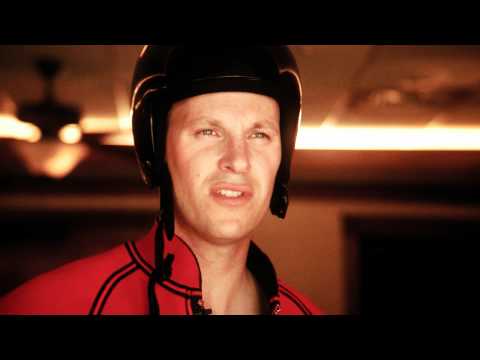 And he even helped explain why he plays so slowly…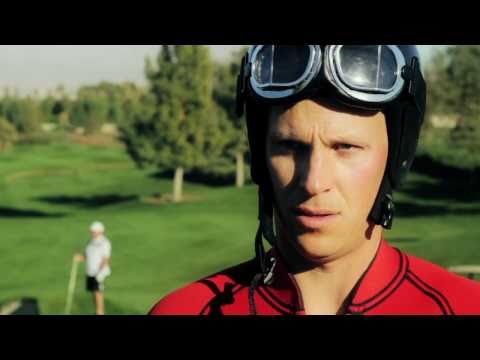 Suddenly, BAM! New favorite golfer.  I've been showing this video to everyone I know and they all love it.  But Crane has now taken it to the next step… and incorporated a few of his friends from the Tour in a music video.  His newest video includes, Bubba Watson, Rickie Fowler, and Hunter Mahan… all of which are twitter sensations in their own right.  And in case you were concerned… Yes, Ben Crane is wearing that awesome one piece red unitard.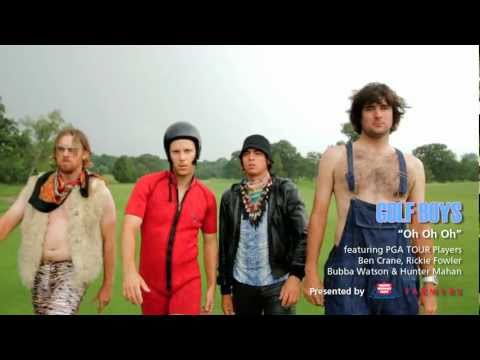 Who said golf needed Tiger Woods to be interesting?? 
– Showman