Welcome to 2012, Lebron. He finally proposed to his longtime girlfriend Savannah Brinson. That's the happy couple up top sharing the New Year's Eve proposal.
Tons of his NBA buddies have been tweeting out their congrats…here's CP3.
The engagement comes just two days after Lebron celebrated his 27th birthday. Considering Lebron is a ridiculous man-child out on the court, fans have always questioned his age. Apparently, we're not alone… here's Chris Bosh and D. Wade giving Lebron some birthday shoutouts…and mocking his age….pretty good stuff.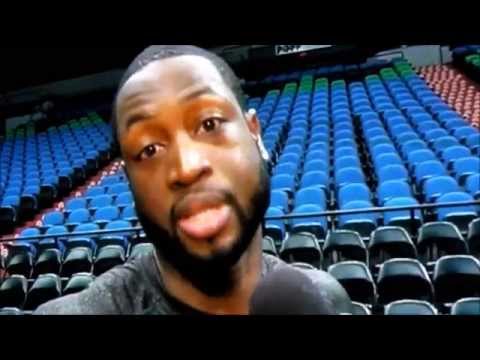 Birthday, New Year, Engagement. A nice two days for Mr. James.
-bp
[via BSO]