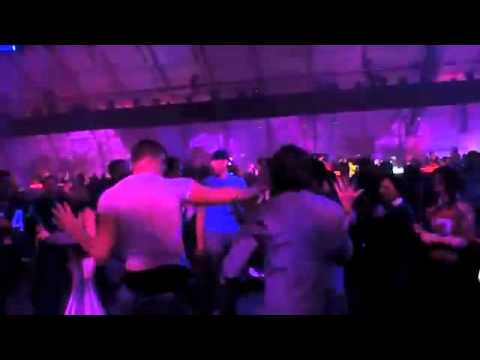 Lobbed by Little Caster, I'll let his commentary speak for all lobsters:
"Gronk is the definition of party animal. all day. every day. day by day…and here's another video of him at UA during the lockout, doing the same thing."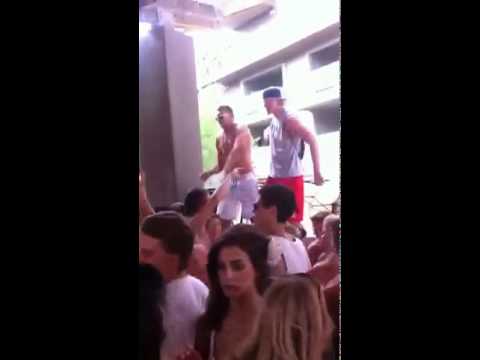 "Bottom line is…why didn't I go to UA?"
A fine question, Little Caster… a fine question indeed.
-bp
[via barstool]