See that? That's the album, Good Mourning, that's going to change your life. I know that sounds dramatic…standard LobShots hyperbole…it's not. It will literally change your life. That's how good it is. I've told you about these dudes before: Uncle Daddy: The Most Interesting Band in the World. I'm having trouble putting into words how huge of a favor I'm doing you lobsters by revealing their greatness to you. They're going to be huge… promise. Here comes the glorious part, their CD is releasing on June 26th. You can pre-order the CD here. Life. Changer. If you've never/seen heard them before… here are two videos to catch a glimpse of greatness: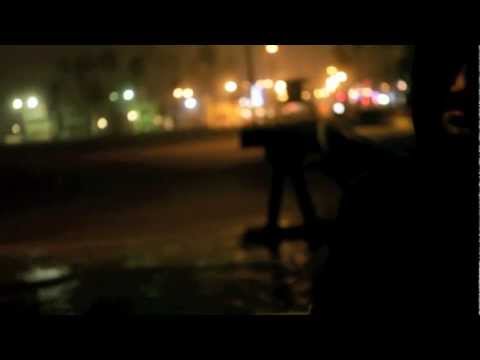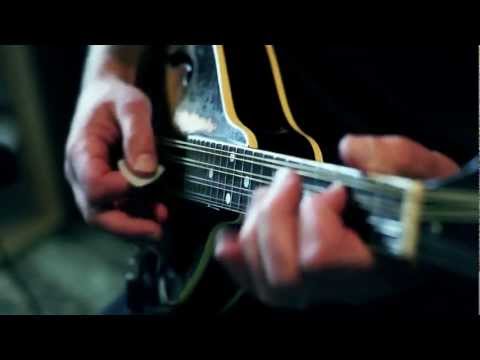 This third one is a lyric track…also awesome… and the song is a freaking jam.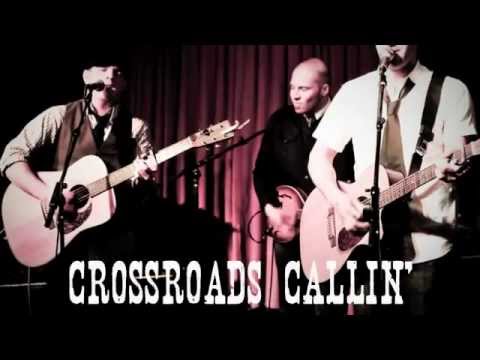 I can't get enough. If you're in LA… you just got extra lucky. They are playing the Troubadour tomorrow night. Pre-sale is sold out, but there a still walk up tickets available if you show up early enough. Here's the flier.
Their shows are amazing. Here's me with Mac (in the hat) after their last show.
All kinds of handsome. Pretty solid photo bomb by that clown behind us. To those of you that are hearing of Uncle Daddy first here… you're welcome.
-bp