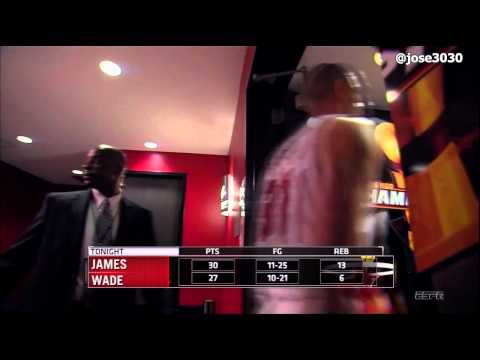 Crushing home loss for the Heat. And somehow, this kid's gonna be on Good Morning America for it. That is, if he's an innocent Heat fan. If he's a Boston fan… well, he's a little punk that will go down in Celtic lore. Either way, he exploded twitter last night. So bizarre. The things that set twitter afire. T-shirts, photoshop jobs, parody twitter accounts. After the game, "Good Effort" was trending on Twitter and the parody account @GoodJobKid had more than 1,000 followers within 45 minutes of his first tweet. All because some kid just kept shouting "Good Job, Good Effort" over and over as the Heat walked to the locker room. So weird.
Clever, but no thanks…*update* Oh look, for $22.99, you can buy this shirt…
Description via @PolkPanther:  Good job! Good Effort! The Twitterfamous fake t-shirt is now real. All profits from this shirt will be donated to the Penn State Hershey Cancer Institute. I am a cancer survivor and am forever indebted to the treatment I received there. Also, the Heat blow.
-bp