You knew it was only a matter of time. The Friar and the Pad Squad girls take on Gangnam Style. I'm so into this jam… it's disgusting. Love me some Pad Squad too. Combining the two… it's a match made in heaven.
The impressive part about this is that it was during a live game. There have been a ton of cut/edited re-make/parodies of this by others, but this one's unique because the girls are getting after it between innings. Nice work, ladies… you too, Mudcat Friar.
If you don't know what Gangnam Style is… get your shit together… it's got 166 million hits on YouTube.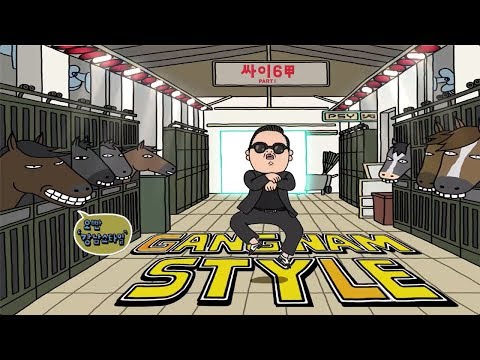 Total aside… how hot is the short shorts with knee high striped socks look? Smokin'.
-bp
[via @LoxieGant, Pad-squadder extraordinaire & RJs Fro, both friends of the 8-letter]