Norv Turner's daughter Stephanie got married. Her brothers made a fun little wedding video for her… it features Norval doing things. Amazing things…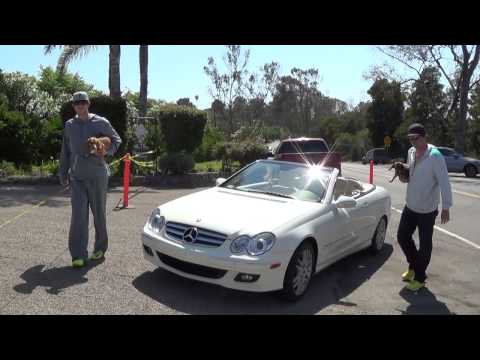 If you want to check out the GIFs that @mshamburger1 made of the point and Norval poppin' champagne, head over here to The Big Lead.
The point. Too good.
-bp