Great comic today by the UT's Steve Breen. (much. much better than this one.)
Today is the 50th anniversary of one of the most important speeches in human history.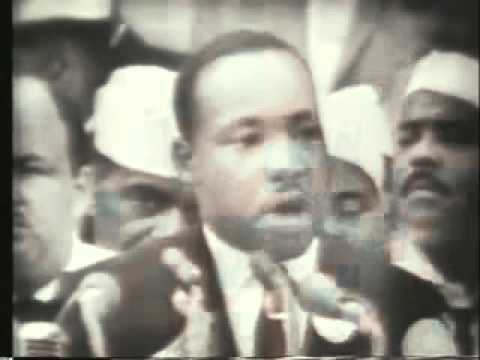 Fifty years later and this speech still gives me the chills. We all have a choice on how we live our lives. I choose daily to live my life with Dr. Martin Luther King's vision in mind. The choice is yours.
-bp