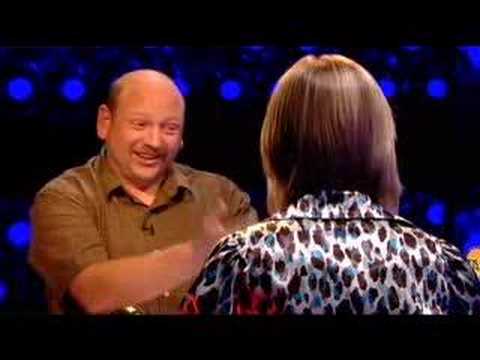 Watch that. Watch all of it. Don't read the YouTube comments first…
Golden Balls, indeed.
I'm not into morbid predictions… but if this show continues, somebody is going to die*, and somebody else is going to go to jail. So, yeah, I guess in this instance, I'm into morbid predictions.
Diabolical to the core.
I know you're all asking yourself… "what would I do?" At least I know I did. I'd have picked SPLIT. There's just no way that I could look myself in the mirror everyday knowing that I flat out lied and screwed somebody over in the process. Couldn't do it. Wouldn't do it. Just couldn't live with myself.
*more likely is somebody will just punch somebody in the face on live TV
-bp
[via chris]