This news hit me pretty hard. Seems silly because I know nothing about James Avery as a person. I'm sure he's amazing. But I wouldn't know. I know Uncle Phil. That's it. Sure, I know he voiced Shredder in the Teenage Mutant Ninja Turtles cartoon. But that doesn't tell me much about him as a person, except that he had a cool villain voice. Brings us back to Uncle Phil. That's all I know… yet, I was so deeply saddened when I heard this news. Says a lot about a character on a TV show, doesn't it?
Fresh Prince was just one of those shows. I loved it so much. I still do. If I'm channel surfing and there's a re-run on… I can't skip it. It's a must stop. Obviously, Will Smith drove the show… but there's no Fresh Prince of Bel Air if there's no Uncle Phil. Remember this scene?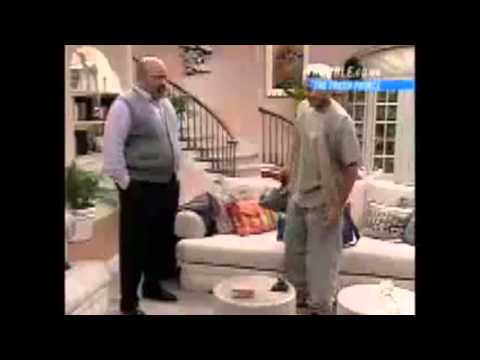 Powerful stuff. I cry every time I see that. Every time.
-bp