Editor's note: Hey guys, this article is by Rick from RJ's Fro. He and I just spent some time together on Bloggers Take Over with Fox Sports San Diego. He usually writes about the Padres, but the cuteness of the baby gorilla was too overwhelming for him. Follow him on twitter @RJsFro – bp
I've been bugging BP to write about this adorable little girl for quite some time now but he's let me down. He shows love to random baby owls but nothing to show for a baby gorilla from our wonderful hometown of San Diego? Priorities, bro.
A few weeks back on March 12th,  an 18 year old gorilla at the San Diego Zoo Safari Park named Imani, gave birth to a 4.6 pound little girl. There were some complications with the labor and an emergency c-section was ordered. According to the Safari Park, c-sections for gorillas are extremely rare. Both the mom and baby survived the procedure thankfully.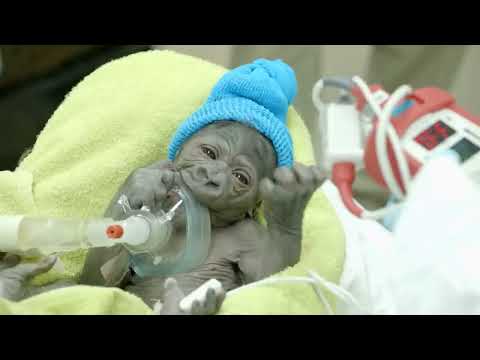 Because of the severity of the c-section, there were some complications for the baby. She would go on to battle through a collapsed lung and pneumonia shortly after her birth.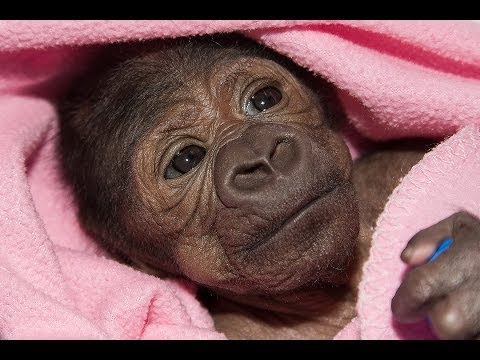 But alas, all is well in the world now. The baby recovered and has finally been introduced to the mother. We can all let out a sigh of relief.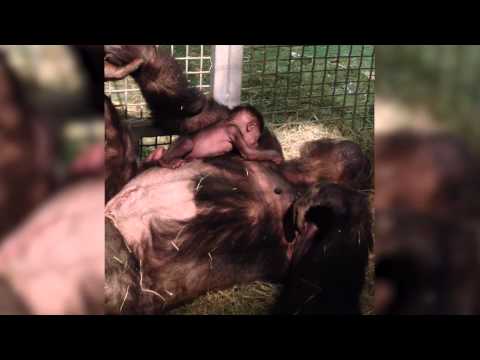 Huge props to the San Diego Safari Park and the doctors at UC San Diego for working around the clock to bring the momma and baby back to full health.
Writing about cute little animals is fun. Thanks BP!
-Rick
[yet another editor's note: thanks for this, Rick. that little gorilla is adorable times infinity. cannot get enough. – bp]