Dumb and Dumber as an Epic Drama from Josh Rocklage on Vimeo.
Epic indeed! That was wonderful. The dude who made it said, "As a huge Dumb and Dumber fan, I wanted to try an experiment. Make one of the funniest movies of all time seem serious." Thank you for your experiment, sir. I enjoyed it.
I have one question though, how did you not include the day-dream sequence at the end?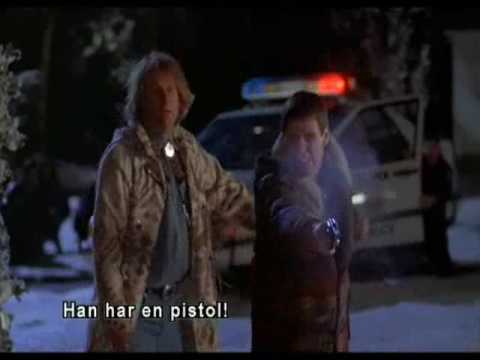 HE'S GOT A GUN!
-bp
[lobbed by crew]