Hey Forbes, I got an idea… stick to business and money or whatever the hell you do. Clearly, you don't know squat about sports. Here's the Forbes List of the Top 10 Most Influential Athletes:
Hey Forbes, I put together this little video clip to share with you how much I valued your input on this topic.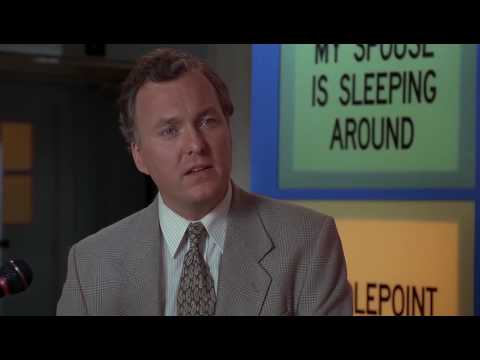 Here's what I the article says: "E-Poll and Nielsen Media Research surveyed over 1,000 adults as to the athletes they considered influential". Here's what I read: "3 of the top 10 are NASCAR racers which means 800 of the 1,000 people surveyed were from North Carolina or Kentucky." I'm not knocking those places… I love visiting the South… once a decade. Nascar can't really be that influential, right? Cue all the "NASCAR is the largest growing sports in America" clowns. Whatever, not in the sports world I live in.
I don't know what's crazier… that one of the four NFL players on this list is Tim Tebow… or that there is not a single MLB player on the list? I feel like I could go on for hours about why I think this list is crazy, but I guess it just comes down to the definition of "influential". The reality is, none of these guys are influential in my life. Sorry Forbes, you're just wrong. Take it from me… just your normal Bible reading, McDonald's eating, Dupont painting, Sprint calling, Head & Shoulders washing, Corn Flakes eating, Icy Hot rubbing, Amp drinking, Stetson smelling, Lowe's shopping Southern California kid…these guys are not influential.
-bp