The Heat are unreal. Lebron is on another planet. Apparently he didn't like DeAndre Jordan and Blake Griffin gobbling up all the "I can dunk hard" attention. Jason Terry was the victim here, folks. Good work trying to get in the way, man. Here's legendary WWF announcer Jim Ross calling the dunk.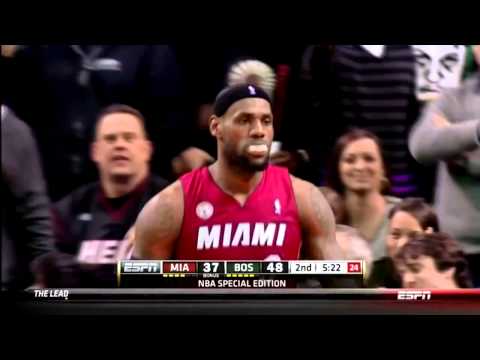 I love the internet. It can, however, be very mean to people sometimes. Here's what somebody updated Jason Terry's wikipedia page to say.
See? Mean! Mean and funny. An aside, if you don't think the Heat are gonna repeat, you are living outside of your mind.
-bp
[image via @nba, wiki update via @JimmyTraina]