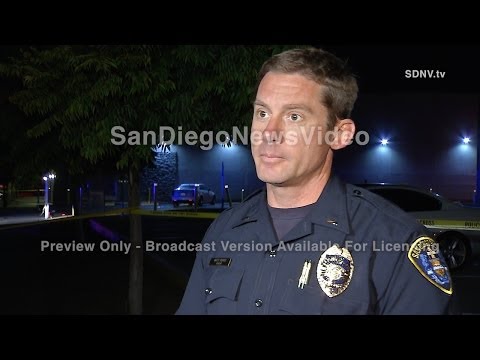 SDPD: Incident# 02096

Begin Date/Time: 06/02/2014 02:05 AM 
End Date/Time: 
Beat: 122 
Location: 900 Hornblend St 
Neighborhood: Pacific Beach 
Inc Type: Shooting 
Synopsis: Officers responded to a radio call of several gunshots heard in the area. Upon arrival, officers found a 24 year old female has sustained a gunshot wound to her buttocks. She was transported to a local trauma center with a non-life threatening wound. Witnesses told police there was a large group of BMA's that got into an argument. Several gunshots were fired from within the crowd. A stray bullet struck the 24 year old female. The suspects possibly fled in a Chevy Camaro or a Dodge Challenger, N/B from the area. Northern Division is investigating. 
Watch Cmdr Contact: Sergeant Jennings
I live in PB. Stop bringing guns there, idiots. Hearing this was just some innocent girl leaving the bar… then blammo… shot in butt. Not cool.
-bp
[photo from Marie]