I love Drew Brees. I love Doug Flutie. I love this little twitter exchange so much. The Smokey and the Bandit hashtag. All of it is perfect.
@drewbrees you can borrow it anytime – thanks for making me buy it #smokeyandthebandit pic.twitter.com/4hmwgoH02L

— DOUG FLUTIE (@DougFlutie) August 25, 2014
What's the backstory there? That Brees made Flutie buy his TransAm? Need to know. I mean, I know they're boys… but what's the story there?
Isn't it crazy that in 2004, the Chargers had Drew Brees, Doug Flutie, AND Philip Rivers on their roster?
Also, is that Billy Madison's whip? I think it is.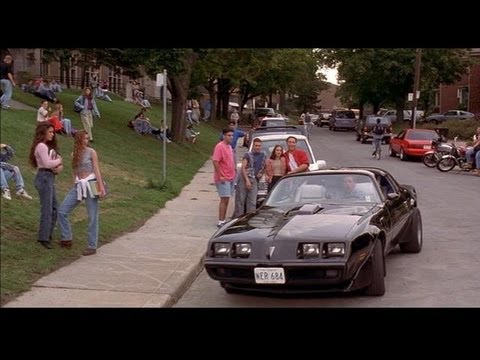 -bp