Are you serious with this picture?!?! Yao Ming, topless, running with a face only his mother could love, next to the Chinese women's national power walking team!! Jackpot.
Anyway, Yao Ming retired today, which was shocking news to me.  I could have sworn he last played 5 years ago and retired then.  Who knew?  But I will never think of Yao Ming as the best athlete to ever come out of China… or even as a basketball player for that matter.  I will ALWAYS remember him for his Visa commercial during the Super Bowl.  "CAI WRITE CHECK?????".  Yoooooooooo, Yaooooooooo: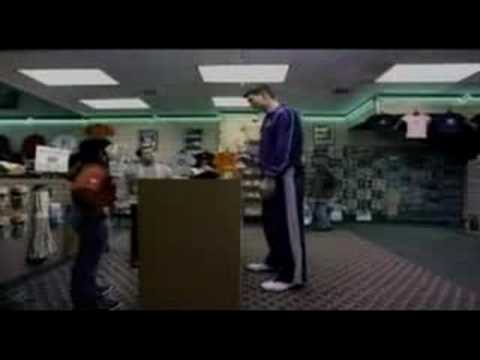 I could not have been more indifferent as a fan, toward Yao Ming, until this Super Bowl commercial came on while I was watching the Bucs beat the snot out of the Raiders. Absolutely brilliant.  And to end it with Yo-geeee Berra, hands down one of the best commercials of all time.  Top 5 for sure.  As for his basketball career?  I remember it being full of injuries and embarrassment… kinda like this: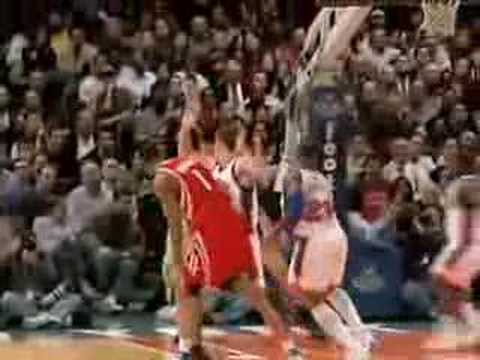 We'll miss you Yao, and at least you know you have an acting career ahead of you since this basketball thing to completely work out.
– Showman